Thorn focuses on the essentials.
Wilko, UK

Wilko is one of the UK's fastest growing high street retailers and Thorn came up with a concept lighting product specifically designed to use across the Wilko estate!
New Products
Thorn launches IQ Wave, an innovative recessed LED luminaire for high performance in office applications.

Thorn launches high performance general purpose LED floodlight Areaflood Pro.

Thorn launch Virgule LED – a new versatile and decorative spotlight.
Most Popular
A recessed bottom access fluorescent luminaire with robust construction designed for high security applications

Wall and ceiling mounted energy efficient luminaire with simple construction
Application by Case Study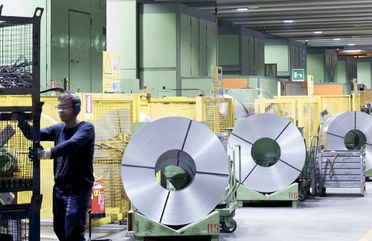 CR machine workshop in Vicenza required a lighting refurbishment to reduce energy consumption andimprove the quality of light.