Latest news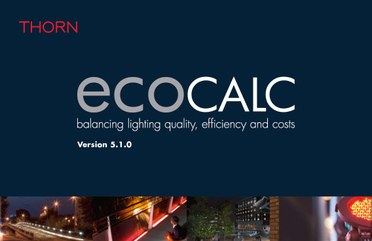 05 April 2017
Performance upgrade: Our output module that gives you full control over your presentation has been optimized to reduce file size and calculation time.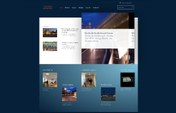 03 February 2017
Thorn focuses on the essentials.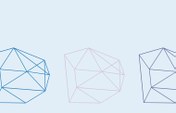 17 November 2016
Submit your project now!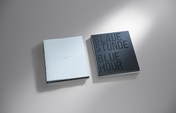 04 October 2016
The Zumtobel Group's current annual report has been designed by New York design studio Diller Scofidio + Renfro under the leadership of founder and partner Elizabeth Diller as creative director.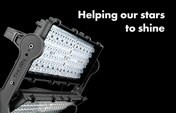 19 August 2016
Thorn will exhibit at Stadia and Arena Asia Pacific 2016 in Yokohama, Japan - September 26th to 28th.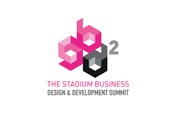 28 June 2016
Thorn will participate in The Stadium Business Design & Development Summit in Liverpool and Manchester, 31st October to the 2nd November.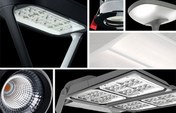 17 May 2016
As for the first time presented at Light + Building 2016 we would like to introduce our new product launches Spring 2016 to you.