Cityscape
Style by day, safety by night – they're two key requirements for lighting the cityscape. Of course, other considerations such efficiency, comfort, installer functionality and longevity are important too. The projects here demonstrate the vast range of options and solutions for illuminating the urban environment.
Lighting from Thorn and Zumtobel has helped create a unique and iconic structure for this Italian city
One of the latest high-mast urban lighting installations, completed at Salerno, uses Thorn floodlights.
International Ski Resort refurbished and equipped with LEDs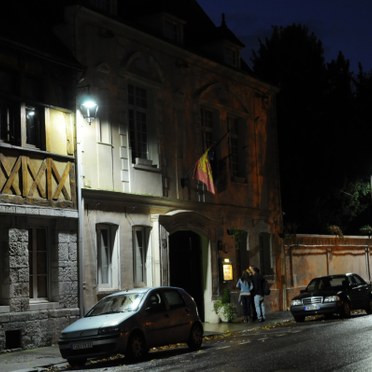 New EP 145 LED transforms light and slashes energy consumption in historic French street
New light on Lavaur Town Hall
Qba blues brightens Chennai landmark
LEDs for Bethoncourt street lighting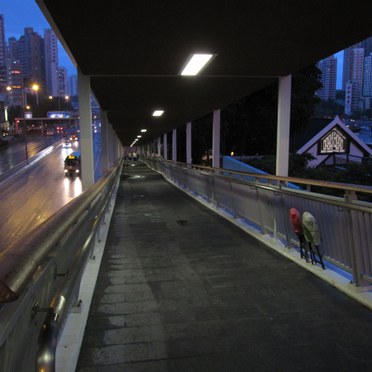 Duoproof refurbishes Aberdeen footbridge, Hong Kong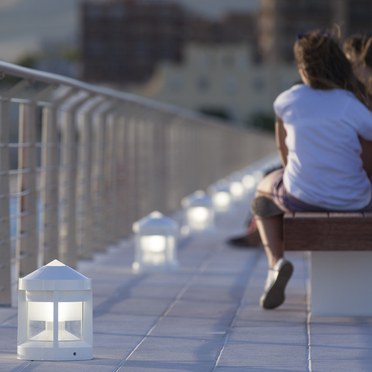 White luminaires create a nautical ambience at Marina del Gargano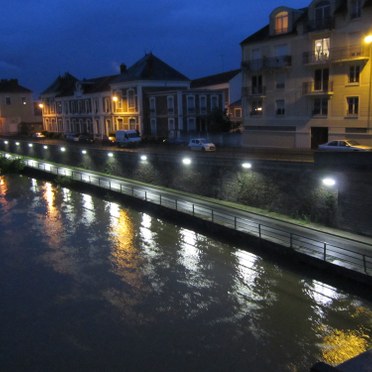 Romantic Seine River pathway now efficient too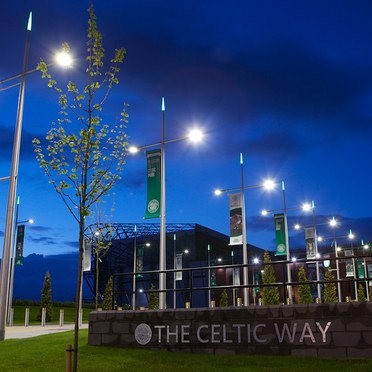 A Thorn Lighting scheme is putting the spotlight on Celtic Way, the iconic new thoroughfare that leads to the main entrance of Celtic Park – the home of Celtic Football Club.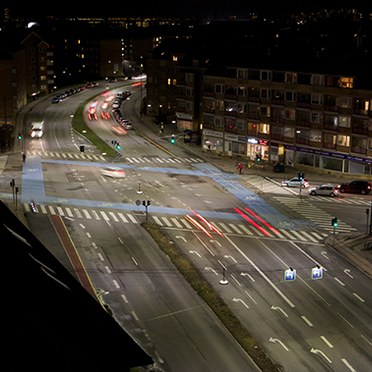 In the Danish capital Copenhagen half of the lighting points have been exchanged with energy efficient LED luminaires.