Road
Smooth traffic flows, safety and cost savings are the main priorities when deciding for the right street lighting. Thanks to smart street lighting with integrated controls, advanced optics and future proof technology, urban lighting needs can easily be adapted and updated. Our wide range of product families allow cities to manage, maintain, and monitor their lighting simply and efficiently.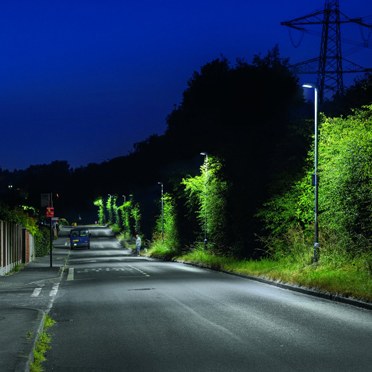 Thousands of street lights in Derbyshire have been replaced by Thorn's CiviTEQ, providing long-lasting and highly efficient light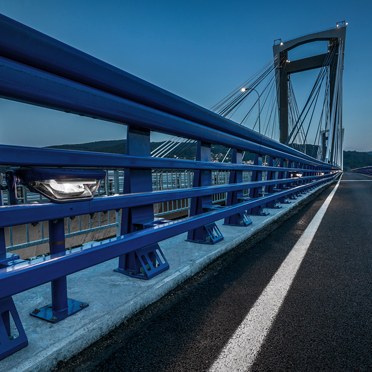 The innovative solution facilitates visibility and guidance and brings a new visual identity to the bridge.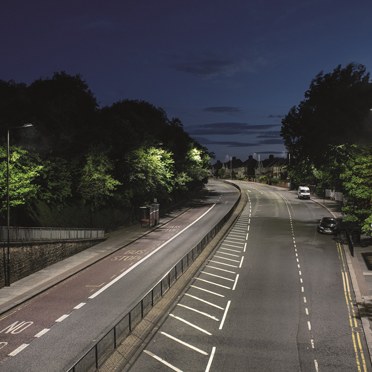 More than 27,000 sodium street lamps in Sunderland have been replaced by new LED versions.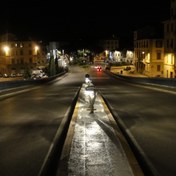 Low level lighting for the high road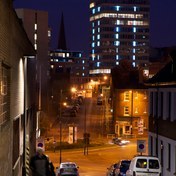 Sheffield City Council enjoys better light using less energy with Oxane road lanterns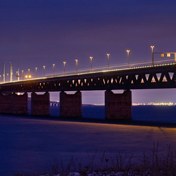 Victor lanterns were chosen for the Öresund Bridge, which spans the narrow stretch of sea between Denmark and Sweden.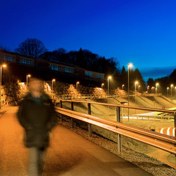 Thorn's Gotthard and Civic luminaires are lighting the way across the new Farsund city by-pass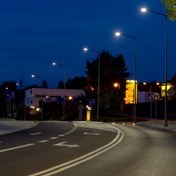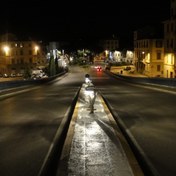 IVS lighting system helps to improve pedestrian safety in Cadriano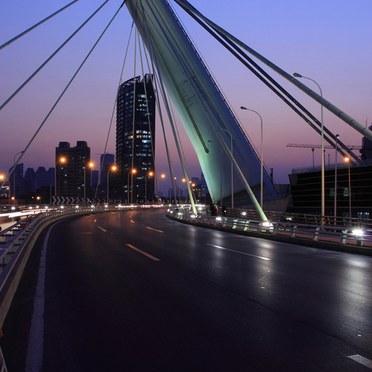 Orus' FlatBeam technology transforms Chifeng Bridge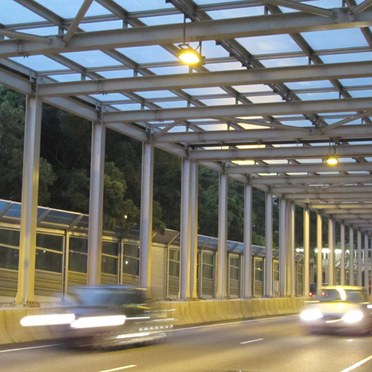 Noise barriers at Cheung Pei Shan road fitted with GT7824E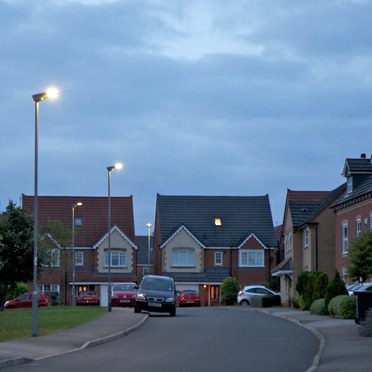 A partnership spanning more than 50 years, based on trust and innovation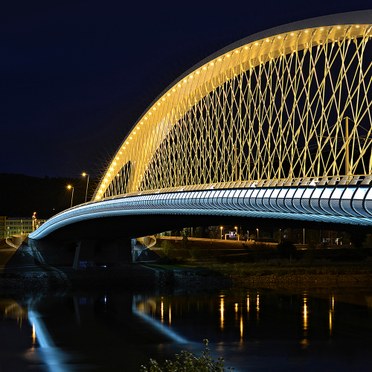 Dramatic lighting effects help create a new iconic bridge over the Vltava River.